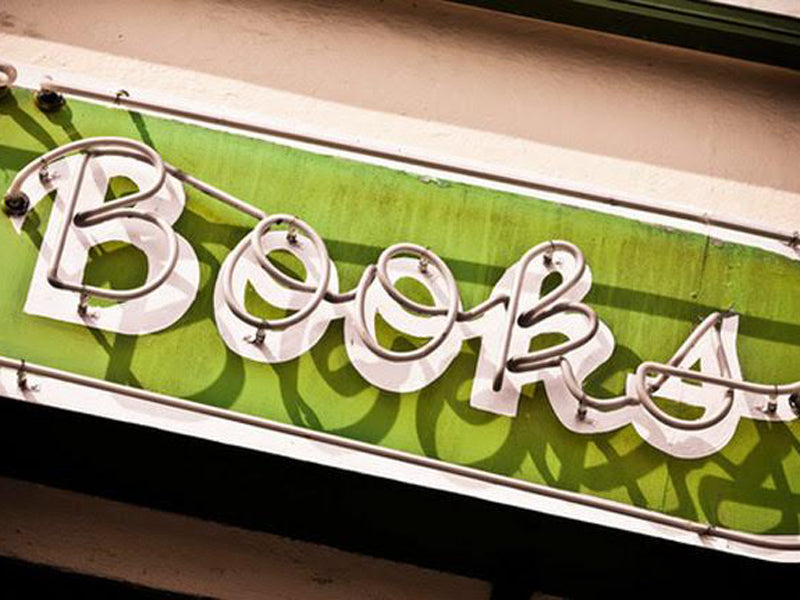 What should you read next? Sharon K, the host of SBC Portland, Maine, is searching for the answers to this question every month in guest blog posts featuring different genres, as every reader has his or her special preferences.
And, because we have chapters internationally, she will be reaching out to booksellers in cities and towns around the world.
This post features two recommendations from Martin S., a bookseller at Green Apple Books in San Francisco, California.
The genre? History—specifically for those of us who are armchair historians and/or know folks who want to dig deeper into history.
 
Destiny Disrupted, Tanim Ansary
In his conclusion to this book, Ansary wrote: "The conflict wracking the modern world is not, I think, best understood as a clash of civilizations...It's better understood as the friction generated by two mismatched world histories intersecting." Destiny Disrupted is one of the most essential books of history that I've read in the last decade. 
The Time Traveller's Guide to Elizabethan England, Ian Mortimer
This is history the way history should be taught. A knowledge of which battle took place when is only a little interesting, compared to what you would see, hear, smell and taste in mid to late 16th century England. Ian Mortimer is currently my favorite writer of history. The Time Traveler's Guide to Elizabethan England is a book I would recommend both to history buffs, and anyone who doesn't think they like history. 
---
About the author: Sharon K. is a neo-homesteader learning the ins and outs of country living by luck and pluck and a lot of expert advice. She is the host of the Portland, Maine chapter of Silent Book Club. You can follow her on Instagram here. 
Follow Green Apple Books on Instagram.