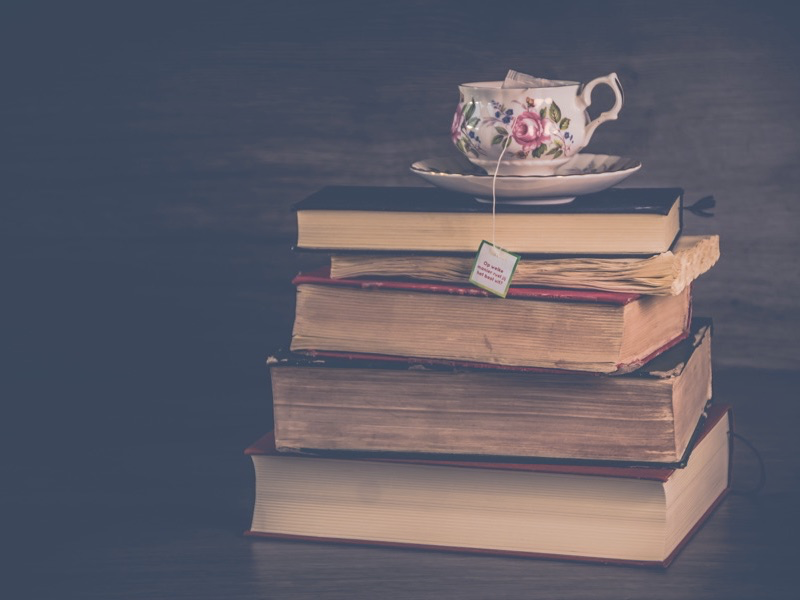 Heaven for bibliomaniacs. Whether it's classics or modern literature, crimes or comedy, fantasy or fiction we are all in.
Enlighten your minds with the work of greatest authors and broaden your horizons.
There is no energy better than the energy of knowledge to feed your souls. Find the next event here.
Continue reading