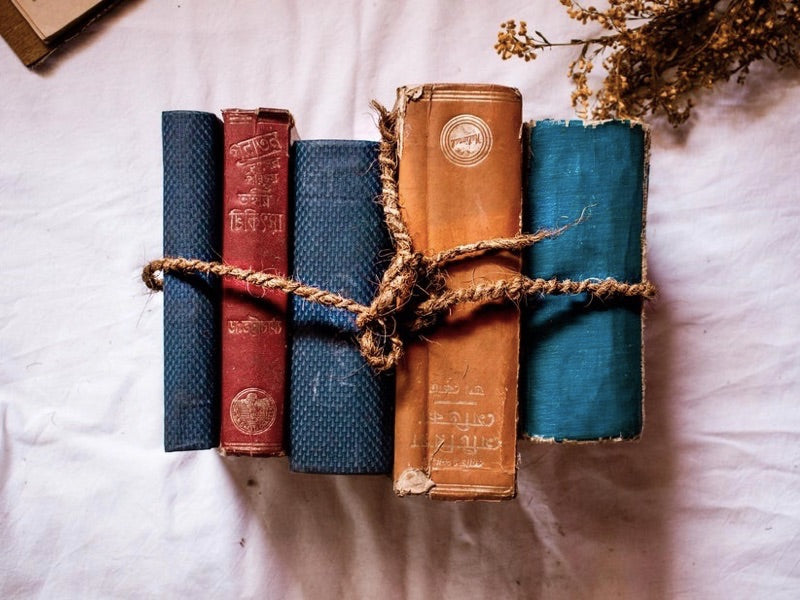 Greetings, Lindau bookworms and guest visitors! Dive into the serene realm of the Silent Book Club, where you gift yourself a peaceful 2 to 2.5 hours of reading amidst like-minded book enthusiasts and exchange reading suggestions. Forget the pressure of a common book choice - pick up any book that intrigues you, and if you're inclined, share your insights. Our gatherings are hosted at Eulenspiegel in Wasserburg am Bodensee, ensuring a unique and cozy ambiance where you can enjoy drinks and food while reading. Everyone is welcome!

Our meetings follow a simple rhythm: 3-3.30pm is for greetings and sharing our current reads; 3.30-5pm is dedicated to uninterrupted reading. From 5-5.30pm, you can choose to share your insights (this is optional). Passionate about books? Join our relaxed club, read at your own pace, indulge in beverages and snacks, and bond over shared literary passions.

Read what you love, at your own pace, without any obligations!
Continue reading