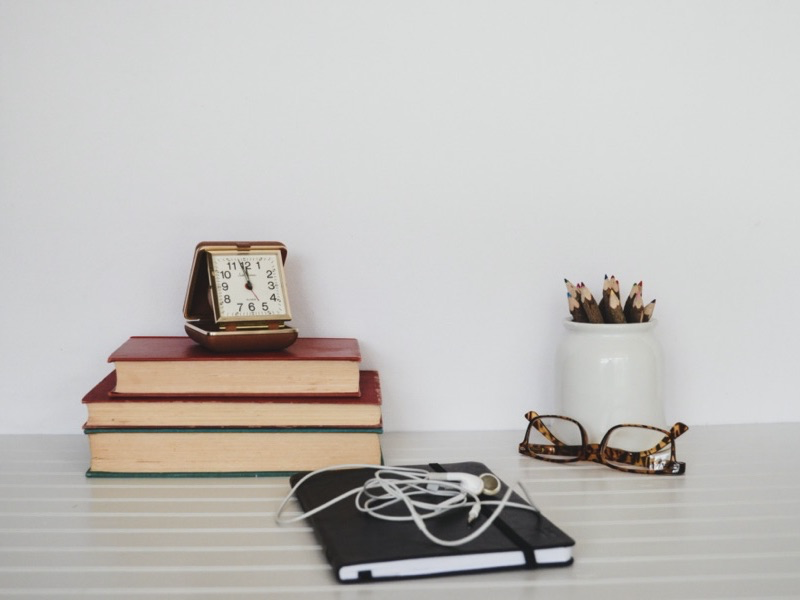 Do you love books and enjoy discussing them with friends?
If so, then welcome to a non-traditional book club made for anyone in the seven cities (Newport News, Hampton, Virginia Beach, Norfolk, Chesapeake, Suffolk, Portsmouth, Williamsburg, Yorktown) that loves all things books, reading without pressure, and simply enjoying books with friends! 
Join our Facebook group to learn about our next event! 
Continue reading