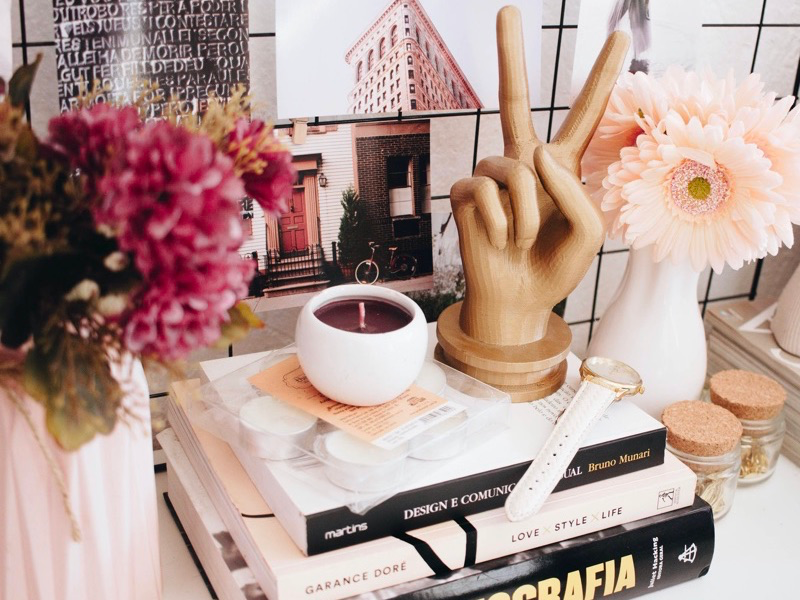 Silent Book Club meets Fort Lauderdale

If you love a vibey atmosphere, reading, and craft cocktails/Mocktails … let's be friends.

Join us once a month for an hour of silence where you can read a book of your choice and sip that skinny margarita without interruption. We all deserve some time to unwind from reality by jumping into our alternative life in between the pages. Maybe your fighting crime, or falling in love with an hottie from Italy, or maybe fantasy is your Jam... Whatever, wherever and whoever you choose to be for this single hour is totally up to you.

Think of it as the book club for introverts without the homework or pressure to read something you know you won't enjoy.

The date, time, and location of each SBC event will be announced here. All you need to bring is whatever book you are currently reading.

After the allotted hour is up, feel free to leave or stay & mingle.
Continue reading