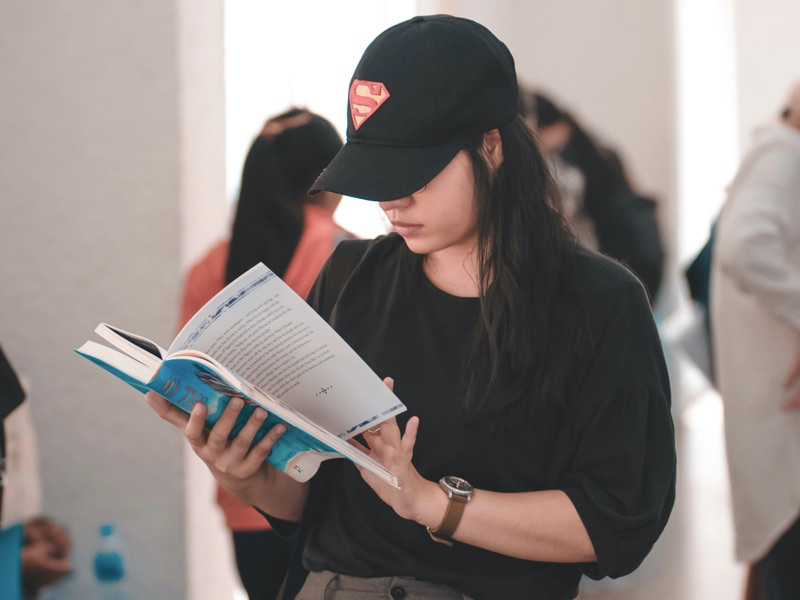 Silent Book Club is a place for you to take some time out of your schedules to simply relax and read. No fixed themes/books or spending an hour reviewing!
Bring any book you like and read in the company of fellow book-lovers.
We spend some time at the end to socialise and share with each other what we're reading.
Sounds like your kind of space? Join us! 
Continue reading