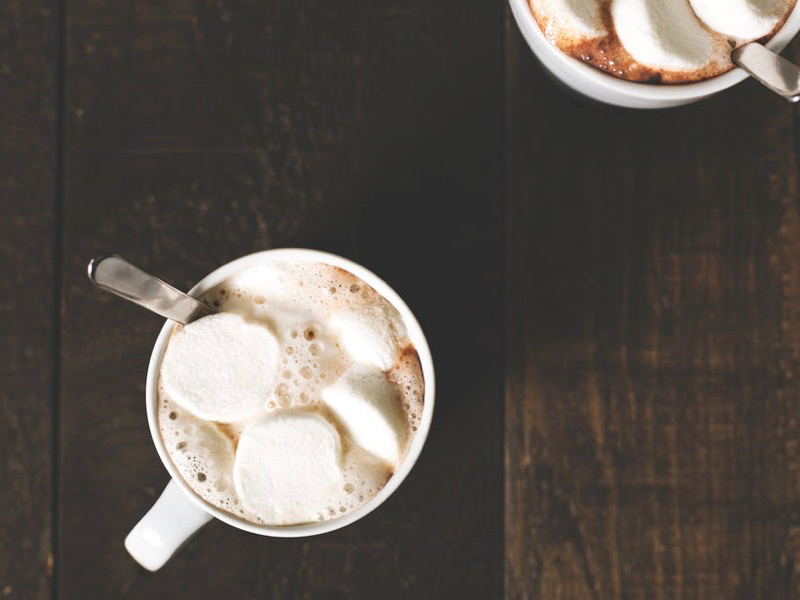 The Alpine Chapter of Silent Book Club welcomes all readers from the Big Bend community to a couple of hours of independent reading, great food and drinks, and as much or as little company as you like. Think of it as an introvert happy hour with books!

We start with 30 minutes of free time to catch up, meet new people, order food and drinks, and choose a comfy spot to settle. Then we dive into 1 hour of independent silent reading where we can all immerse ourselves in our books without worries or interruptions. We finish the night off with 30 minutes to share, discuss, unwind, or simply keep reading. Everything is completely optional (except for the 1 hour of silence), so feel free to come and go as you please and share as little or as much as you want. We may have been founded by a couple of introverted readers, but we welcome extroverts just as warmly (just ignore the terror in our eyes).

Food and drinks (alcoholic & non-alcoholic) are available for purchase. Just bring your book!
Continue reading