Stamford, CT (Ferguson Library)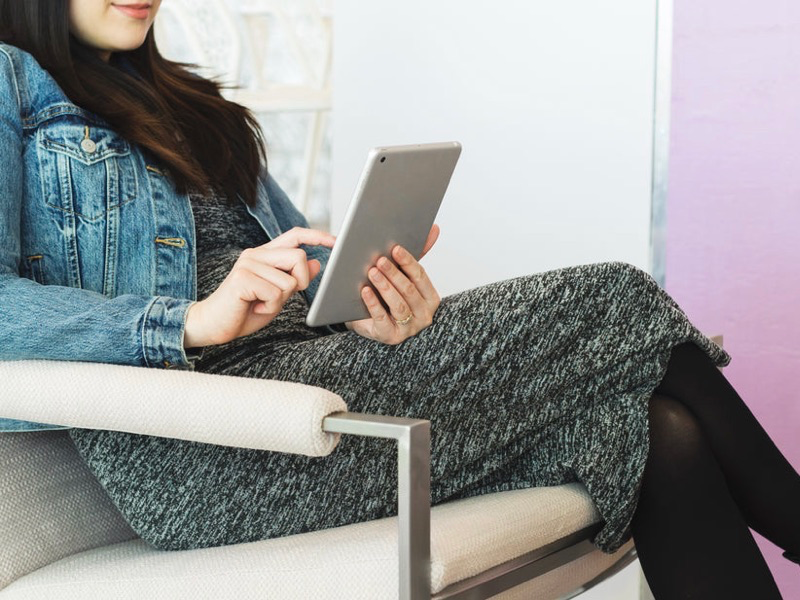 Ferguson Library's first Silent Book Club!
Come catch up on your reading with other book lovers once a month at the Harry Bennett Branch (115 Vine Rd. Stamford, CT). 
We will spend the first fifteen minutes talking about the book you are reading, and why you chose it. You can bring a book you are currently reading or begin a book you've always wanted to read. You can share your thoughts or quietly listen. No pressure. More info here.