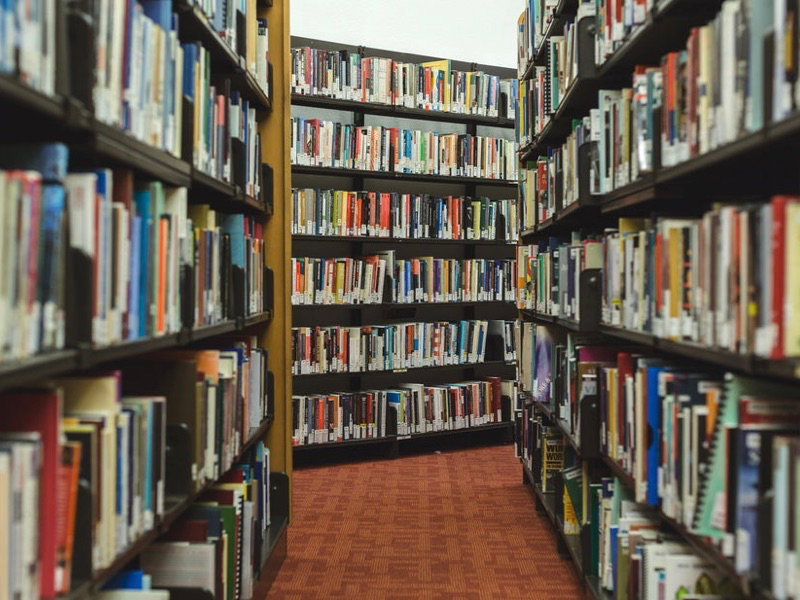 Do you struggle to find time for uninterrupted reading? Do you love to talk about books but prefer to make your own choices? This book club is for you! 

Join us at the McClay Branch of the St. Charles Library each month on the Third Thursdays from 2:00 - 4:00 pm and Third Fridays from 10:00 am - 12:00 pm.
Bring your own reading material, relax, and read silently together, with (optional) socializing afterward.
See the Events Calendar for upcoming dates.
Refreshments will be served.