Adventure Bound Books, Morganton, NC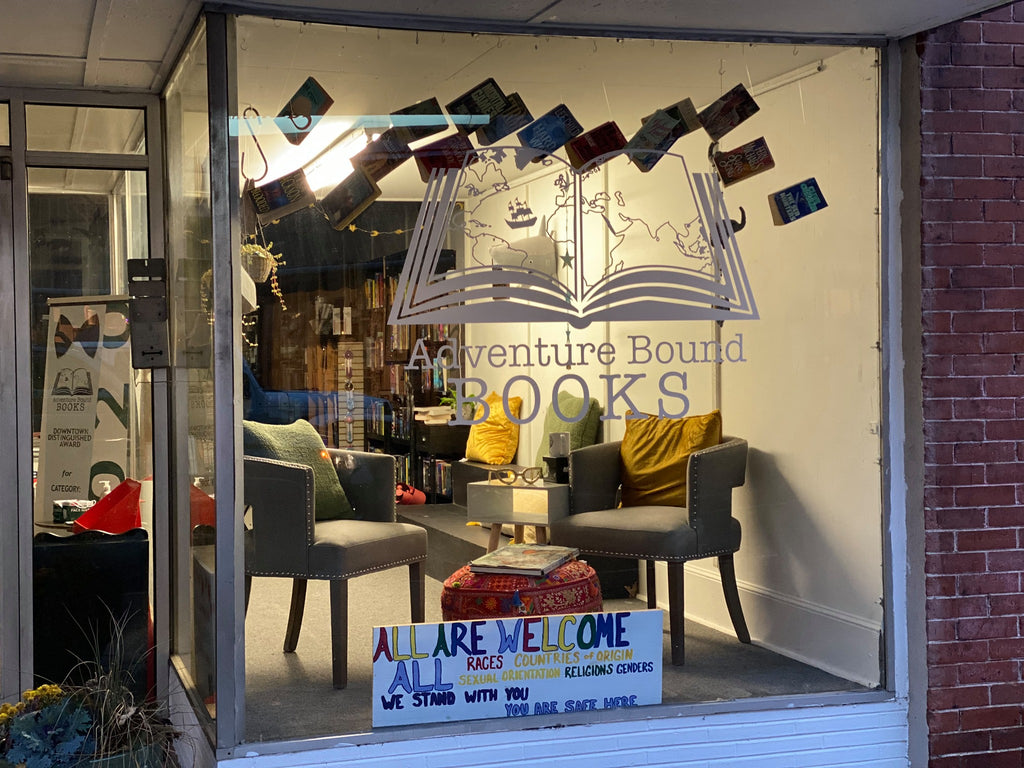 Adventure Bound Books, your local Indie Bookstore in Morganton, North Carolina, offers you a cozy space to come and read with the quiet background noise of a bookstore. Bring your own book and your own snack if you like to snack and read. Bring a friend if you'd like. Silent Book Club will run for an hour and there is an OPTIONAL time to share with others about the book you're reading at the conclusion of our silent reading time. It's the perfect book club for introverts, and the perfect excuse to add some reading time into your morning.  Stick around to try coffee and chocolate from our friends at High Taste Artisan Products before you leave!
Find upcoming dates on the event calendar at  adventureboundbooks.com or on Facebook.