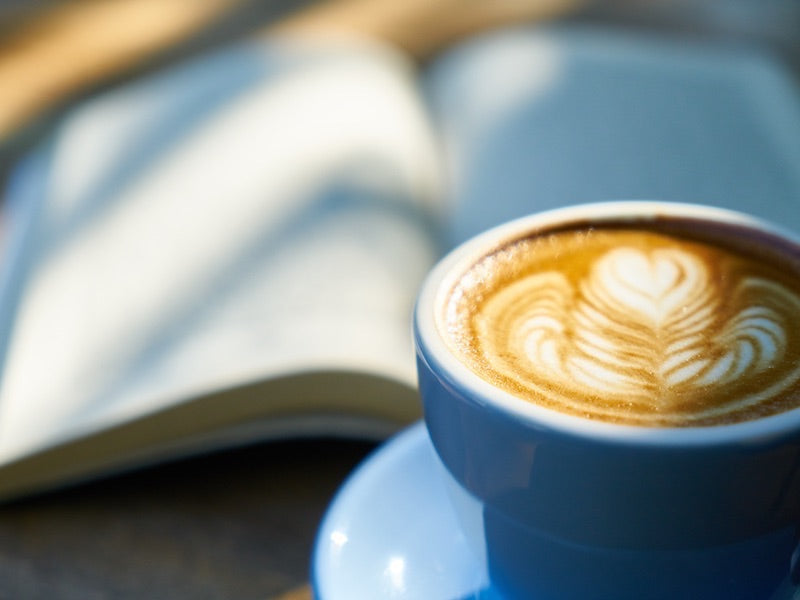 Welcome to a club designed for book-loving introverts!
We meet up once a month to lightly chat about what we are reading, then on to an hour of silent reading in the company of like-minded people.
Learn about new books and enjoy some focused reading time with people just like you!