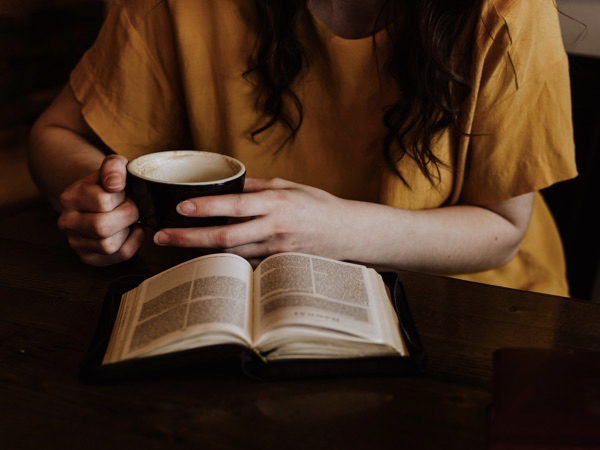 The Marin Silent Book Club will bring fellow book lovers together to share their diverse book interests. 
While attending our event, you can expect to gather in a cozy cafe, being greeted by fellow book club members, enjoy reading silently as a group, and having open discussion about the different books that are being read. 
The Marin Silent Book Club welcomes all persons who share the passion for reading. Hope to see you there!