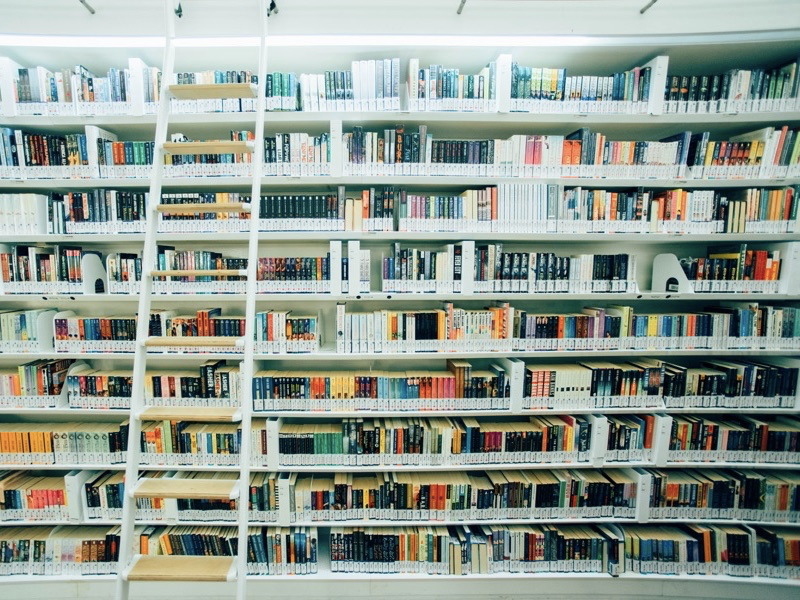 Welcome to the San Antonio Chapter of Silent Book Club! Here BYOB means bring your own book (but don't worry, there's booze too!)
Join fellow local book lovers in an hour of silent reading of any book of your choice, followed by an hour to discuss, socialize, and sip the night away.
Follow us on Instagram for all upcoming event details: @silentbookclubsatx.
Cheers & Happy Reading!