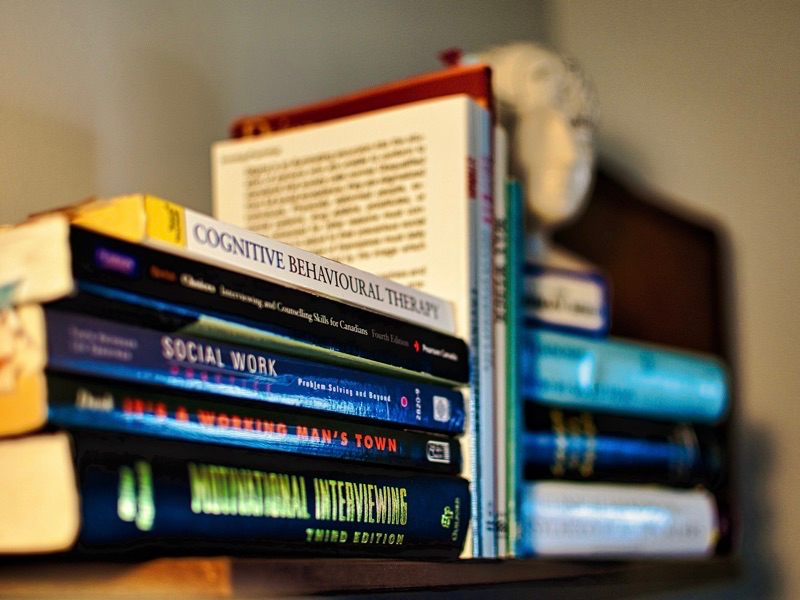 Like book clubs, but want to read your own book? Come read and mingle with friends at our monthly Silent Book Club! 
Inspired by the topic-specific Silent Book Club of Death chapters, the Library is launching our own SBC! While we're not focusing solely on death in this chapter, this is a death positive space where you can read any book of your choosing. 

Not sure what to read? There's a whole library of books for you to choose from! We hope you will join us and dedicate some time to reading and reflection!