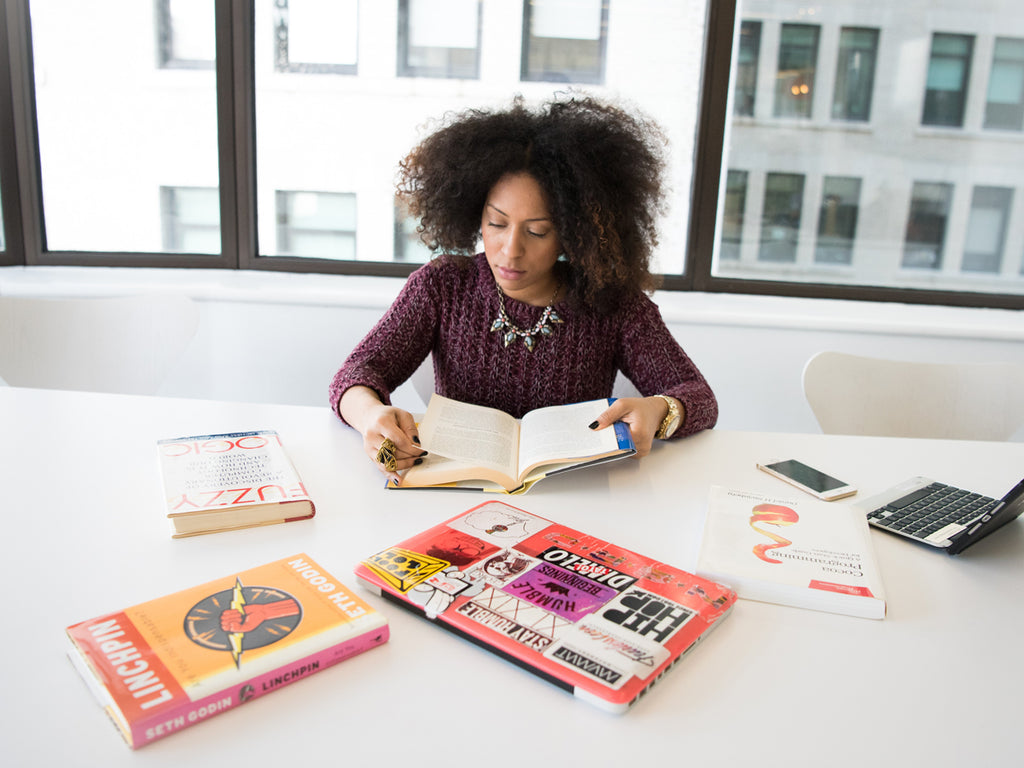 Do you love reading or just want to make more time to read?, come along to Oundle Silent Book Club.......and read!
No set books, lists or pressure, just bring along your latest read or borrow from the Library when you arrive........and enjoy!
Find event details on the Oundle Library Facebook page.