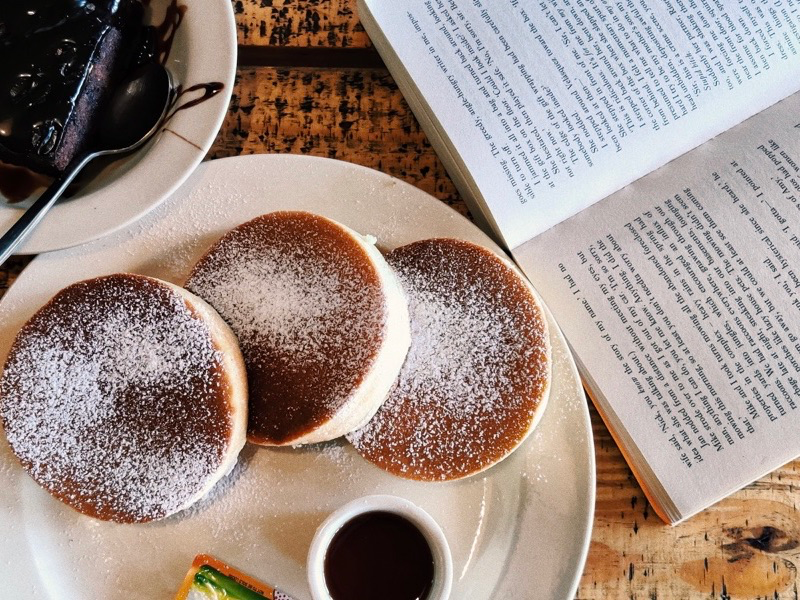 Hello lovelies! We are a laid back group by the sea.
We meet once a month and location, date, time will be announced on our Instagram. We meet up order drinks or food and then read for an hour. Once that hour is up, you are welcome to continue reading, mingle with others for recommendations on your next book or the weather haha, or you can leave, whatever you'd like to do!
We hope to see you at our next meet up!