Graduate Nashville & The Bookshop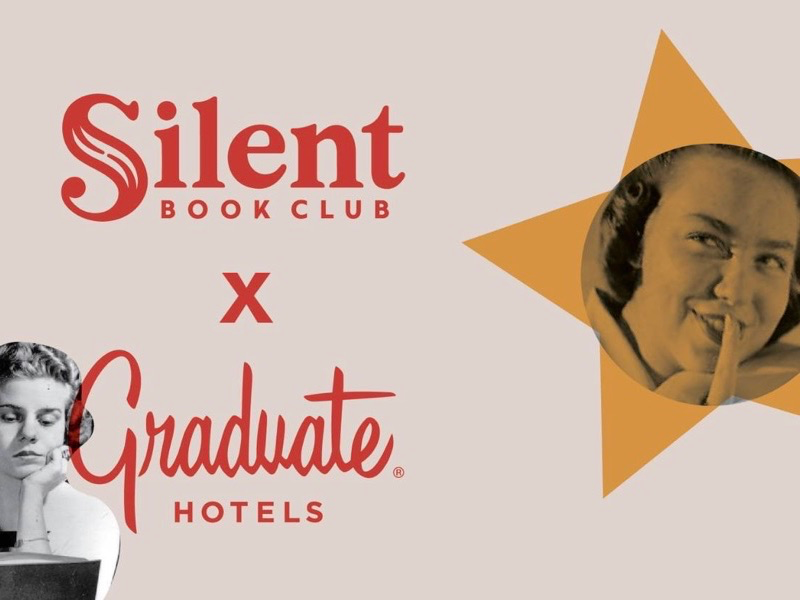 Join us for introvert happy hour! Bring a book, grab a cocktail, and settle in for an afternoon of reading with friends. The event will take place in the lobby and guests are free to choose valet parking for $10 or find nearby street parking.
Of course, the first rule of Silent Book Club is NO ASSIGNED READING, so go ahead and leave your homework behind. 
Cohosted by The Bookshop, an independent bookstore located in East Nashville!