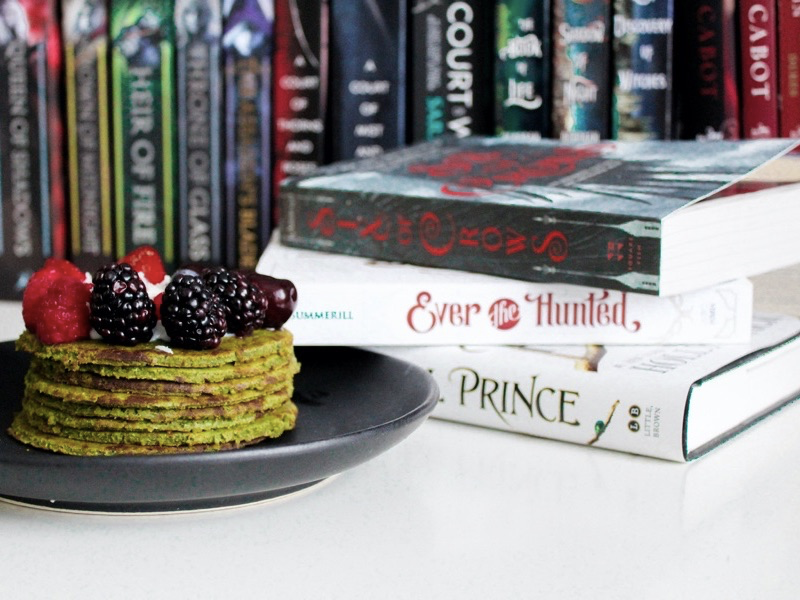 Welcome to the Chino Chapter of the Silent Book Club! Join us for the tiniest bit of chit-chat before delving into silent reading with a book of your choice.

Currently, meetups are held via Zoom on the third Thursday of each month, and we'll move to in-person gatherings when things clear up. If you are outside of Chino but are part of the Inland Empire, you are very welcome to join us!

Meeting formats are made up of 15 minutes for socializing, 45 minutes for quiet reading, then 10-15 minutes for last minute chatting.

Visit our Facebook page for details on our events!