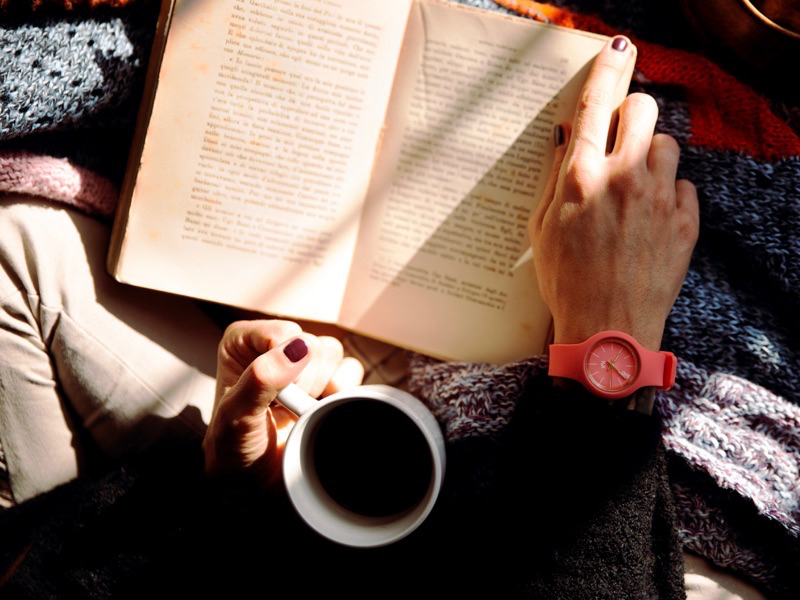 If you've been interested in dedicating more time to reading and finding new bookish friends, then this is for you! We meet every weekend for 1.5 hours where the first half hour is set aside to share what we've been reading or generally socialize, then an hour to read together quietly.
Every other Sunday we meet at Cherry Hill Library, which offers comfortable seating and an area that allows conversation. While every other Saturday we try to find a new local venue to enjoy our books together - mainly cafes in the colder weather and calm outdoor areas in the warmer weather. You just need to bring yourself and a good book!
Check out
our Instagram
for the latest meeting information or DM us on Instagram if you have further questions.