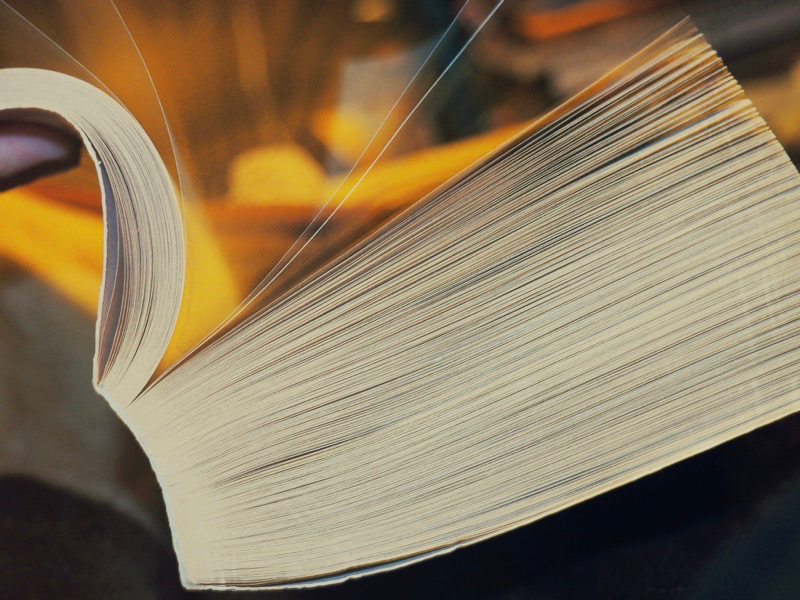 Looking for a fun and engaging way to connect with like-minded book lovers? Come join our Silent Book Club at the Crown and Crow!

Every month, we gather at our favorite local watering hole to read our favorite books, sip on delicious drinks, and enjoy each other's company.

Our Silent Book Club is open to anyone who loves to read, so whether you're a seasoned bookworm or just getting started, we'd love to have you join us. We're a friendly and welcoming group, and we're always excited to meet new people who share our passion for books.

So why not grab a drink, pull up a chair, and join us for our next meeting? It's a great way to expand your literary horizons, make new friends, and have a great time while you're at it. We can't wait to see you there!