Bangalore, India (Whitefield)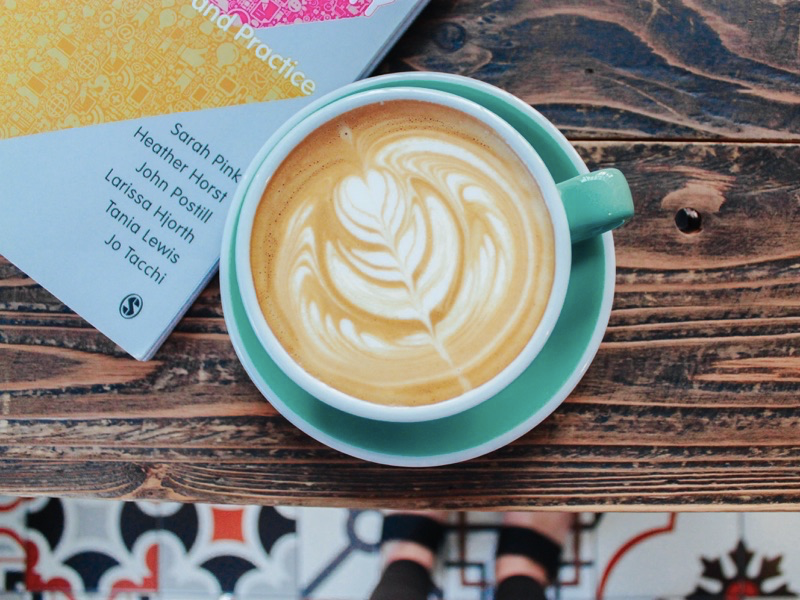 A Silent Book Club group that meets once in a month at Whitefield in Bangalore. We specifically meet at a location in Whitefield as majority of our members are from Whitefield area.
We have an active WhatsApp group with over 100 avid readers.
We arrange a kid's corner during the book meets, with children's books and board games, so that kids can interact with each other over books, games and snacks while grownups can read and discuss books.