Virtual Silent Book Clubs (Part 2)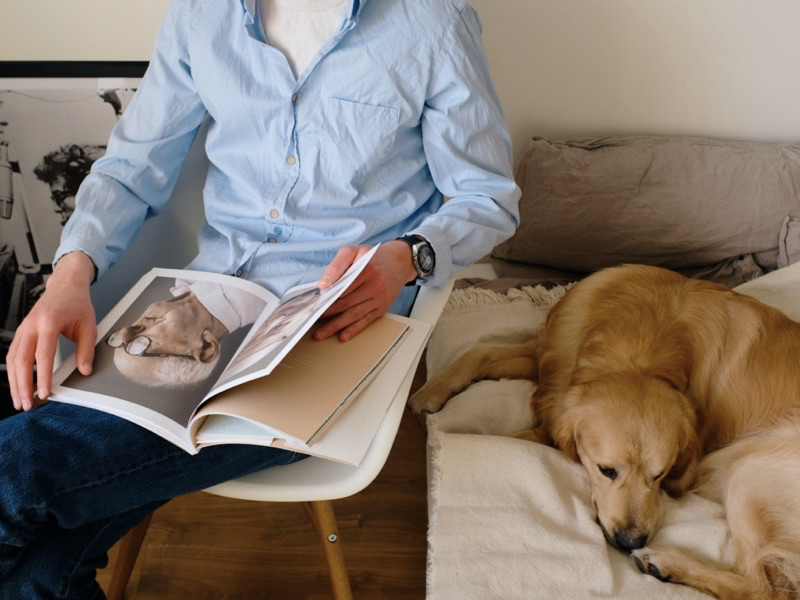 Dozens of Silent Book Club chapters have been hosting meetings online, where members share what they are reading, then get a few chapters in. We previously shared a collection.
Below are a whole lot more to choose from. No matter where you live, you can meet other readers, and hold time and space for any book you'd like. RSVP and snuggle pup!